Iridium-Tantalum coated electrode for electrolytic cell anode
The full-auto system producing sodium hypochlorite solution by salt electrolysis. It's widely applied in water treatment industry, water plant, water pump station, swimming pool etc.
NACL + H2O ===============>>NACLO + H2
Application:
Chlor-alkali industry, sodium hypochlorite generator, circulating water descaling, desalination, dechlorination, electrolysis of hydrogen production, swimming pool disinfection, electrolysis machine, seawater desalination, water treatment industry
Advantage:
1. According to the required amount of sodium hypochlorite and installation requirements, design different unipolar and bipolar electrolytic cells, cylindrical, tubular, and plate electrode groups. The unipolar electrode is suitable for smaller electrolytic cells, and the bipolar electrode group is suitable for relatively large electrolytic cells, and the connection structure is simple, which reduces the resistance on the connectors, reduces the electrolysis voltage, and reduces the overpotential of chlorine evolution. ;
2. The sodium hypochlorite titanium electrode assembly is independently developed and produced by our company. The surface is coated with a precious metal mixed oxide formula such as ruthenium and iridium through multiple processes. It has good electrocatalysis and resistance to electrolytic oxidation, and provides better conversion efficiency. Extremely designed to use;
3. The electrolyzer shell is made of transparent acrylic (plexiglass), which is helpful to observe the electrolysis process and the electrode surface, so as to judge the use state of the electrode and carry out pickling;
4. The new titanium electrode group and electrolytic cell structure design is simple to connect, reduces the resistance of the connectors in the electrolytic cell, reduces the electrolysis voltage, improves the electrolysis efficiency, disperses the stray current generated during the electrolysis process, and makes the solution reaction more fully. The salt utilization rate is high, even in the case of 1% sodium chloride solution, it can also exert a good electrolysis efficiency, the sodium hypochlorite yield is large, and the operating cost is low.
5. Independent research and development, design and production, provide electrolytic cell repair, electrode group repair coating technical services, and reduce maintenance costs for customers.
Specification:
Effective chlorine output

50g/h

100g/h

300g/h

500g/h

1000g/h

DC voltage

DC/V≤5V

DC/V≤5V

DC/V≤20V±5

DC/V≤30V

DC/V≤40V

DC

DC/A≤60A±20%

DC/A≤125 A±20%

DC/A≤84A±20%

DC/A≤120A±20%

DC/A≤156A±20%

Brine concentration

2%—5%

2%—5%

2%—5%

2%—5%

2%—5%

Import and export interface

G1"

G1/2"

G1/2"

G1/2"

G3/4"

Connect the electric pole

M8×40mm

M16×40mm

M12×30mm

M22×3mm

M27×50mm

Vessel pressure

≤0.2Mpa

≤0.2Mpa

≤0.2Mpa

≤0.2Mpa

≤0.2Mpa

Tank material

Acrylic or PVC
Packing & Shipment: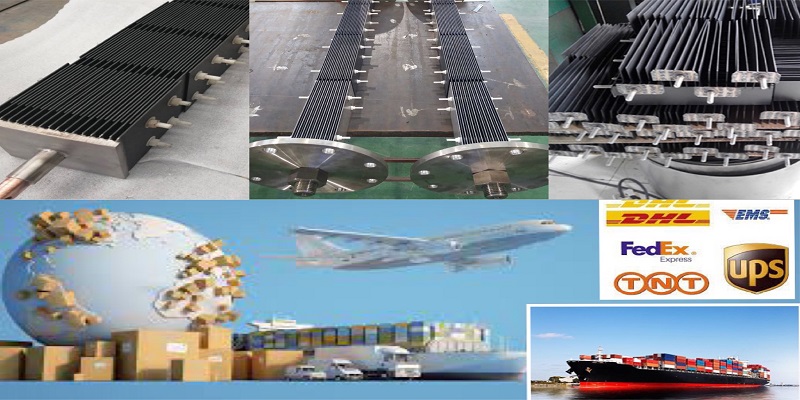 Welcome to visited DECHO Metal website,if you are interested our hot sale and high quality sodium hypochlorite generator titanium electrode group ,Please feel free to contact with us!
Email:info@dechometal.com
What's app:+86-19929030300