Millions of people all over the world enjoy splashing in the swimming pool every year. The traditional method is to use chlorine-containing chemicals to generate hypochlorous acid for disinfection. At present, a new industrial technology for the generation of hypochlorous acid-chlor-alkali process has begun to be applied. This method is to pass current through an electrolytic cell containing sodium chloride (NaCl) solution, the anode generates chlorine (Cl-) ions, and the cathode generates hydroxide (OH+) ions, just like traditional chlorine-containing chemicals. Chlorine gas can also be generated. The electrolysis unit finally generates substances including chloride ions, hydrogen ions, and hypochlorous acid. The disinfection system using this salt chlorination system can effectively reduce the corrosion rate of swimming pool equipment and the bleaching and decolorization damage of swimming suits, and because it uses soft water, the system can also greatly reduce the skin irritation.
Feature:
Our company's ruthenium-iridium-titanium coating insoluble titanium anode can be used as a chlorine disinfection device for swimming pool water electrolysis. The biggest advantage of this mixed oxide coated titanium anode (MMO) is that it can greatly improve the efficiency of chlorine production, has excellent stability, and the coating is firmly bonded to the substrate and has a long service life.
Application:
Electrolytic sodium hypochlorite generator; Chlorine dioxide generator; Chlorine production device by electrolysis of sea water; Swimming pool disinfection equipment; Electrochemical water treatment equipment
Electrolytic disinfection equipment, etc.
Specification:
| | |
| --- | --- |
| Substrate | pure titanium Gr1 ASTM B265 |
| Coating | Ru-Ir Oxide or Platinum |
| Current Density | <2000A/m2 |
| Salt Concentration | Sea Water: 3.5%, Salt Water: 5%-8% |
| Chlorine-liberated potential | <=1.13V 3.3 Working Temperature: 10-60℃ |
| Accelerated Life | > 120 hours |
| Polarizability | ≦40mV |
| Current Efficiency | ≧88% |
| Expected Working Life | 5 years (also customized as the client's request) |
Packing&Shipment: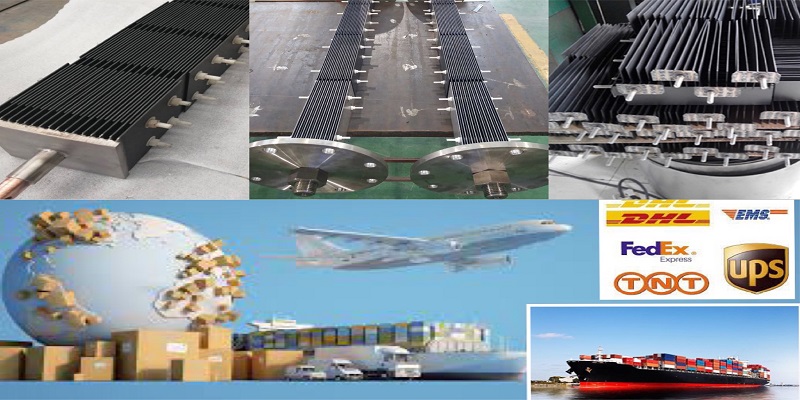 Welcome to visited DECHO Metal website,if you are interested our hot sale and high quality ruthenium iridium titanium anode ,Please feel free to contact with us!
Email:info@dechometal.com
What's app:+86-19929030300