The lead dioxide titanium anode uses industrial pure titanium as the substrate, and the surface of the substrate is coated with precious metal lead dioxide. The appearance of the lead titanium dioxide anode titanium electrode is black. Usually its shape is board, mesh and tube, etc. We can also process and customize various special-shaped parts according to customer needs.
Features:
Strong oxidation resistance (strong oxidation ability during electrolysis in aqueous solution); high corrosion resistance (higher stability in strong acid HzS04 or HN03); high oxygen overpotential; good conductivity;Strong binding force; can pass large currents, etc.
Applications:
Mainly used for electroplating, smelting, domestic sewage treatment, persulfate production, fading treatment of phenol wastewater, oil field wastewater, printing and dyeing wastewater, ammonia nitrogen wastewater, etc.
Specification(
Customized available):
| | |
| --- | --- |
| Substrate | TA1 |
| Temperature range | <80℃ |
| Sulfuric acid concentration | <30% |
| PH value | 1-12 |
| Current range | <5000A/㎡ |
| Fluorine content | <60mg/L |
| Coating material | β-PbO2+ X |
| Product shape | Various special-shaped parts such as nets, plates, tubes, rods, etc. |
Packing & Shipment: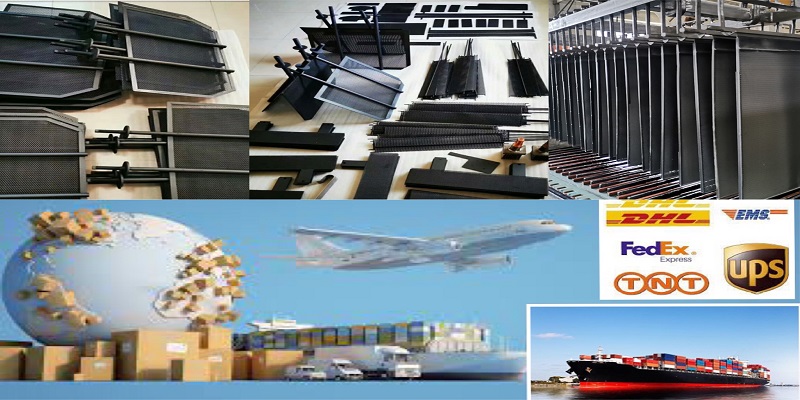 Welcome to visited DECHO Metal website,if you are interested our hot sale and high quality Lead dioxide titanium electrode ,Please feel free to contact with us!
Email:info@dechometal.com
What's app:+86-19929030300