MMO Disk anode are designed to operate in fresh, brackish, and seawater environments, other suitable applications include marine structures, water tanks, and vessels. With an optional primary seal spacer gasket, it can be used on the inside of pipes, tanks, or other curved surfaces.
Structure: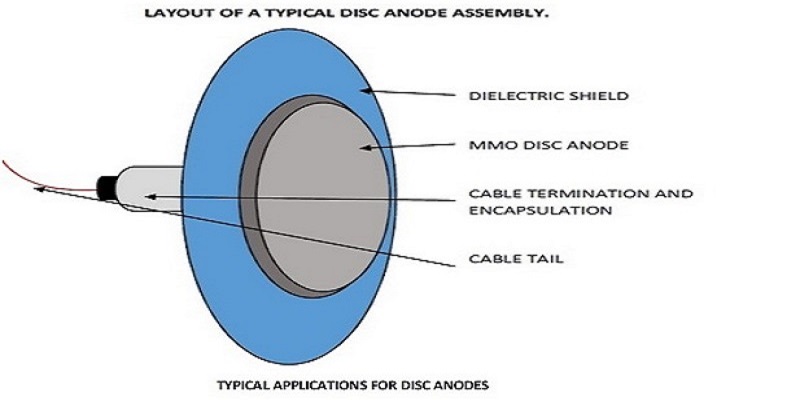 Specification(Customized available|):
Disc Anode

Model

Anode Diameter

(mm)

Current Rating

(A)

φ25mm

25

0.3

φ60mm

60

1.7

φ100mm

100

4.7

φ150mm

150

10.6
Packing&Shipment:

Welcome to visited DECHO Metal website,if you are interested our hot sale and high quality MMO Disk anode ,Please feel free to contact with us!
Email:info@dechometal.com
What's app:+86-19929030300