Zinc ribbon anode is suitable for the long-distance buried. Subsea pipeline, underground pipe network and cable, or corrosion protection of steel structure in the damp soil environment, and also can be use for high voltage interference for buried pipeline network communication or narrow space need winding on the protection of steel structure.
Features:
Good flexibility,Simple installation,Uniform current distribution,High current efficiency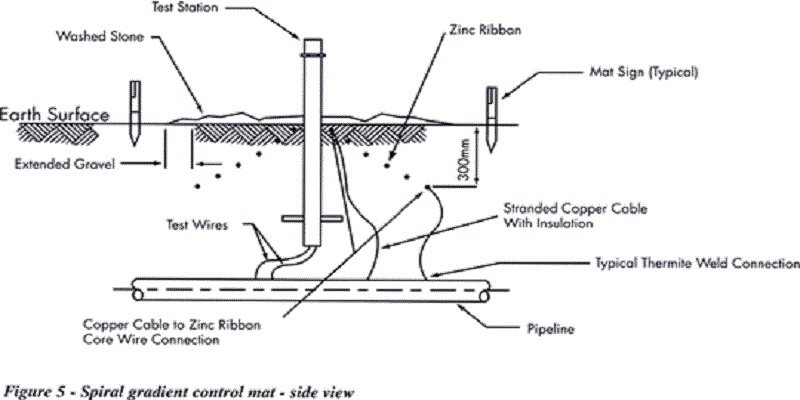 Specification(Customized available):
Super

Plus

Standard

Small

Cross Section
Inches

Millimeters

1"x1-1/4"

25.4x31.75

5/8''x7/8''

15.88x22.22

1/2''x9/16''

12.7x14.28

11/32''x13/32''
8.73x10.32

Weight/foot,Pounds

Weight/meter,Kilograms

2.4

3.570

1.2
1.785

0.6
0.8925

0.25
0.372

Diameter of wire core
Inches
Millimeters

0.185

4.70

0.135
3.43

0.130
3.30

0.115
2.92

Standard Coil Length

Feet

Meters

100
30.5

200
61

500
152

1000
305
Packing & Shipment: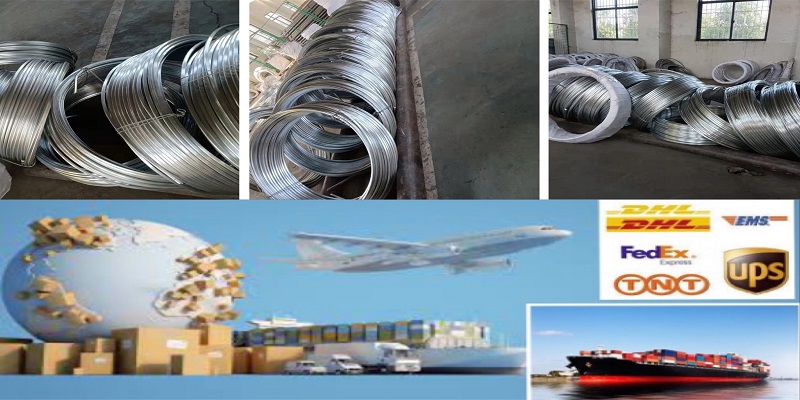 Welcome to visited DECHO Metal website,if you are interested our hot sale and high quality Zinc ribbon anode for cathodic protection ,Please feel free to contact with us!
Email:info@dechometal.com
What's app:+86-19929030300