Platinized Titanium mesh Anode,It is an insoluble anode. The platinum coating layer is firmly bonded to the titanium base and has stable performance. It can replace pure gold and pure platinum anodes for gold and other precious metal plating tanks. Simple to use, just rinse each time before putting it in the plating tank , Rinse after use and store in a dry place.
Feature:
The design of the metal matrix structure ensures that the anode current density is more evenly distributed; the platinum-titanium anode has stable electrical conductivity/higher conductivity; the platinum coating has better corrosion resistance; the titanium structure is light in weight and easy to install and transfer; platinum has a higher analysis than MMO Oxygen over potential: The thickness of platinum ranges from 1-5 microns, with 2.5 microns being the most suitable.
Application:
Precious metal plating for jewelry and electronics. (I.e. decorative gold plating, rhodium plating, copper plating, nickel plating, and chromium plating)
Organic electrolysis.
Specification:
Basic metals: Gr1, Gr2, TA1, TA2
Working current range: <5000A/㎡
Fluoride ion concentration: <500mg/L
Temperature range: <80℃
Coating metal: Pt
Precious metal content: ≥15g/㎡
Electrode shape: plate/tube/net/rod
PH value: 1-12
Packing & Shipment: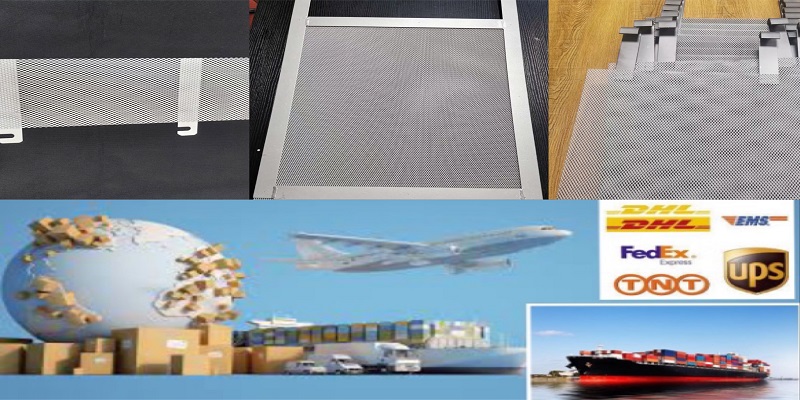 Welcome to visited DECHO Metal website,if you are interested our hot sale and high quality Platinized Titanium mesh Anode ,Please feel free to contact with us!
Email:info@dechometal.com
What's app:+86-19929030300