Transformer Rectifier is a key device in the impressed current cathodic protection system that provides direct current to the surface of the metal structure to be protected. It has the advantages of reliability, precise control, memory of control parameters, low cost, environmental protection and energy saving, small and light, easy to network and expand, etc., suitable for underground or water media in the fields of petroleum, petrochemical, natural gas, electric power, salt mining, metallurgy Forced current cathodic protection of steel structures.
Feature:
It has a high degree of componentization, light weight, small size, various forms (vertical, desktop, wall-mounted, etc.), convenient installation and maintenance, simple operation, high efficiency and energy saving, high control accuracy, high anti-interference ability, strong grid adaptability, Stable output current and voltage, low power consumption, anti-interference, long service life, etc.
Specification:
Power supply: single-phase 220V±10% or three-phase 380V±10%, frequency 47.5Hz~63Hz;
Adjustable output range: The adjustable range of output voltage and output current of each channel is not narrow from 1% to 100% of the rated value;
Constant potential range: continuously adjustable within the range of 0mV~3000mV;
Constant potential accuracy: the error between the control potential and the protection potential is less than 5 millivolts;
Constant current setting range: 1%~100% output current rating;
Working environment: -14~45℃, relative humidity ≤90%, altitude ≤2000 meters;
Packing & Shipment: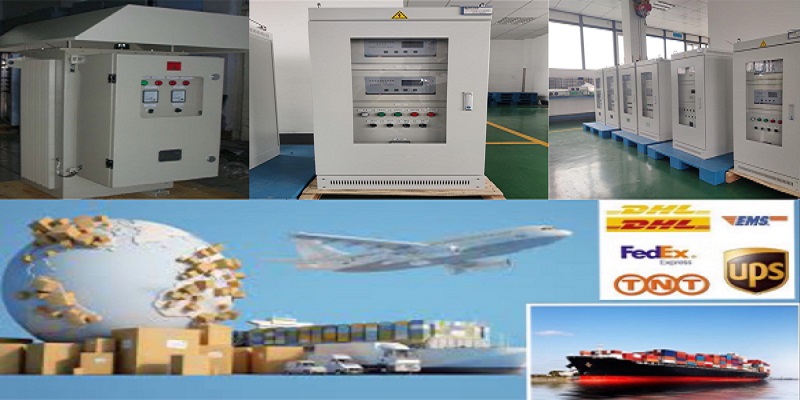 Welcome to visited DECHO Metal website,if you are interested our hot sale and high quality Transformer Rectifier ,Please feel free to contact with us!
Email:info@dechometal.com
What's app:+86-19929030300